Available For Distribution
We provide supply of products with clinically proven efficacy which are based on specially formulated natural ingredients and are in compliance with EU requirements

Global perspective for diverse markets
Suppling distributors world-wide
We take pride in our ability to efficiently supply distributors worldwide. Through our strategic partnerships, we ensure that our products reach diverse markets across the globe. By maintaining strong relationships with our distributors, we guarantee timely deliveries and exceptional service. With a global perspective and a customer-centric approach, we are dedicated to providing seamless supply solutions to distributors worldwide.
Expanding to new markets
Terra Lab International is on a steady path of expansion, reaching markets worldwide. As we continue to grow, we are excited to bring our innovative products and solutions to new territories, ensuring that people around the world have access to high-quality advancements in healthcare. With each new market we enter, we aim to make a positive impact and improve lives on a global scale.
Long term partnership
We highly appreciate loyal and enduring mutually beneficial partnerships.
As dedicated partners, we provide an efficient pharmaceutical supply chain that brings advantages to all business partners in the network that connects us across multiple continents.

   PRODUCTS AVAILABLE FOR DISTRIBUTION
HEMOCYL™
Hemocyl is considered to be the most effective natural hemorrhoid treatment, as proven by clinical trial in which 94% of users experienced a complete disappearance of piles or a significant improvement in their symptoms.
It is an easy to use supplement that requires absolutely no contact with affected areas and offers fast result – the first relief from the signs and symptoms of hemorrhoids is usually felt after a few days and the complete regression of all symptoms is possible after just one week of treatment.
visit hemocyl.com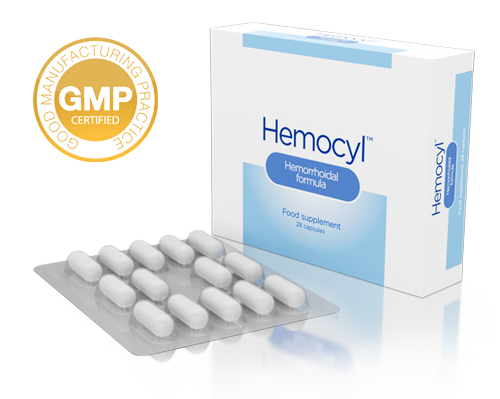 Immufen Gel
Medical device in form of gel uses for proper moisturizing, lubricating and creating of protective barrier near the places subjected to radiotherapy. Due to creation of proper environment it supports course of natural regenerating processes.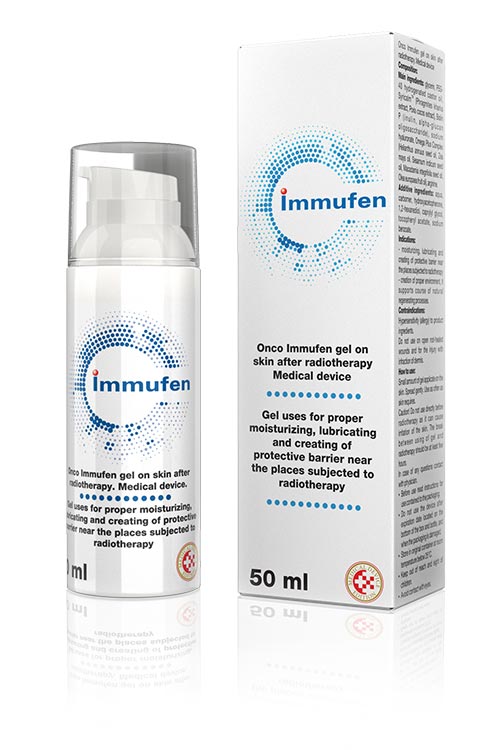 Immufen Cream
Medical device in form of cream, rich in ingredients which form moisturizing – lubricating protective barrier. Created film eases side effect of some chemotherapeutics and biological medicines, like Hand-Foot Syndrome.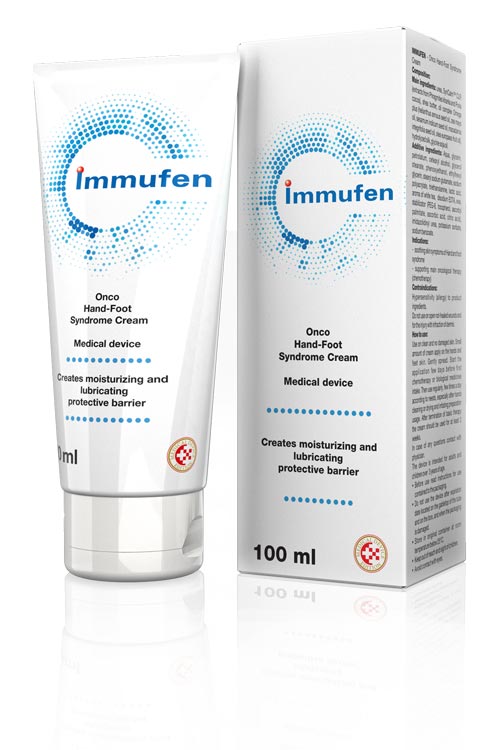 Broncho-Vaxom®
Broncho-Vaxom® is an immunostimulant that, by boosting the immune system, works to increase a person's natural defenses against a variety of respiratory pathogens. In clinical trials, it has been shown to reduce the incidence of exacerbations in people with COPD.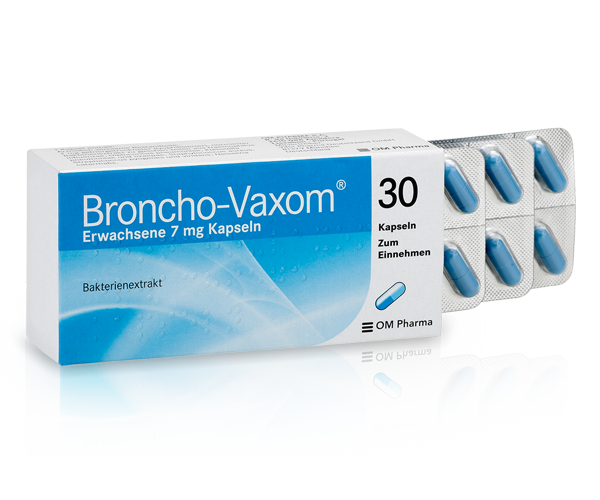 Uro-Vaxom®
Uro-Vaxom® is an extract of Escherichia coli, a germ responsible for the majority of urinary infections. It stimulates the immune system to increase the body's defences against a wide spectrum of urinary pathogens. Prevents recurrent urinary tract infections, in particular cystitis.